Erinnern Sie sich an Ihre Mutter als Sie Ihnen versicherte: " Sind es letztendlich nicht immer die inneren Werte, die zählen?" Wir von ARCTECH sind schlau genug, um zu wissen, dass es gut ist, Mutters Ratschlag zu folgen!
Deshalb stehen unsere " inneren Werte" auf dem letzten Stand der mehrschichtigen Membrantechnologie, besitzen mittleres hitze-/feuchtigkeitsregulierendes Gewebe und einen ergonomischen Gewebeaufbau .

Indicates the textiles multi function variations. Adaptable to different environments and is water proof.

DuPont Teflon fabric protector is a powerful stain fighting system, water repellent and easy wash and wear function. DuPont Teflon fabric protector provides an invisible molecular barrier around the individual fibers of fabrics. Liquid spills bead up and roll off, and ground-in stains are released during cleaning.
DuPont Tea on fabric protector uses nanotechnology to provide superior soil and stain and water resistance for fabrics and leather.

Membrane is bonded together with outer shell and lining.
W. P. R. > 8000mm H2O
W. V. T. > 3000g/m²/24h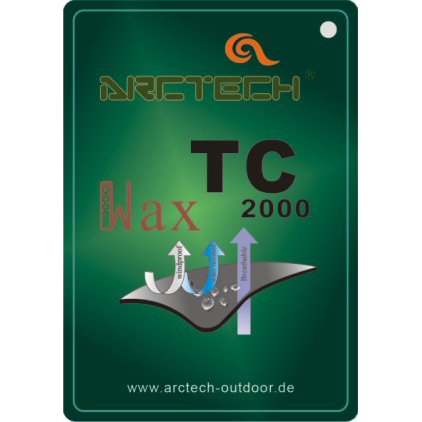 Arctech TC 2000 multi function fabric combination Polyester and cotton, composition provides comfortable to wearing, and easy to dry,
this Lightweight strong fabric is perfect for summer outdoor activity.impregnated with wax makes the fabric extremely durable,breathable and wind, water resistant.

Fabric is treated with multi-micropores coating.
W. P. R. >8000mm H2O
W. V. T. >3000g/m²/24h
All garments constructed in this fabric have taped seams.

This wax treatment creates a highly resistant wind and water barrier, while maintaining the breathability of the fabric.

This symbol indicates membrane is two layers laminated with mesh backing . Breathable and low noise.
W. P. R. > 8000mm H2O
W. V. T. > 5000g/m²/24h
Formulation is suitable for all purpose outdoor resistance from cold and wet conditions.
Premium Insulation Technology
BI-component-fibre
Special fibre blend
Natural clustering
Warm & light
Highly compressible
Top wet condition performance
Easy-care
Highly breathable
This symbol indicates Arctech membrane is applied as a separate layer between the shell and lining which facilitates noise reduction.
Functional properties include wind stopper, waterproof and breathability. High quality protection for the hunting and outdoor enthusiast.
W. P. R. > 10000mm H20 (over 1 bar of water pressure per m²) testing standard SGS – JIS L1092-1998
W. V. T. > 9000g/m²/24h (over 10 liters of vaporized water per 24hours per m²) testing standard SG-ASTM E96-93BW
This symbol indicates that genuine leather is used.

Small details can make a big difference. Along garment seams are tiny gaps between the stitching that can cause outside elements to filter in. This symbol assures that the garment seams have been sealed with PU membrane tape. This allows technical features of garment such as waterproof, windstopper and breathability, to function at full capacity.
]
Protection for Life's Possibilities
Dual Action combines our latest advances in stain release and repellency for exceptional stain protection.
Highly durable protection lasts wash after wash.
Fabric remains soft and breathable..

AFT Anti-Pilling Fleece
Premium quality fleece that can withstand the active demands of long time wear and multi washing Special memory fiber preserves fabric construction.
Kevlar is DuPont registered trademark for its aramid fiber
- Kevlar Durable Water Repellency
- Polyannide(High Strength)
- Water&Dirt Repellent
- Freezing-Resistant(-25℃)
- Abrasion-Resistant
- Tear-Resistant
- Freedom of Movement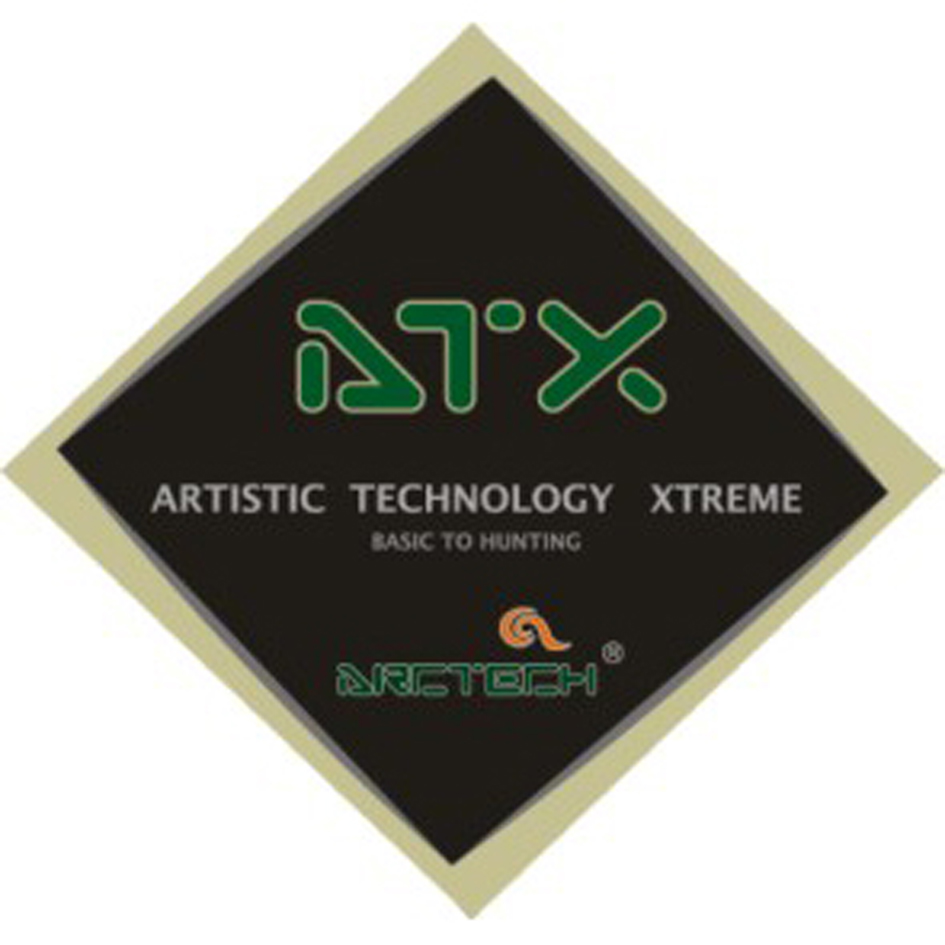 ATX membrane is completely waterproof, windproof and breathable under high technology guarantee with W.P.R.>10000mmH2O/W.V.T.>8000g/m2/24h.
ATX membrane is soft, quiet and durable in
x-treme conditions and its excellent performance provides you comfort outdoors.
ARCTECH Durable Water Repellency
Sheds rain and snow
Provides protection from surprise changes in the weather
Quick-drying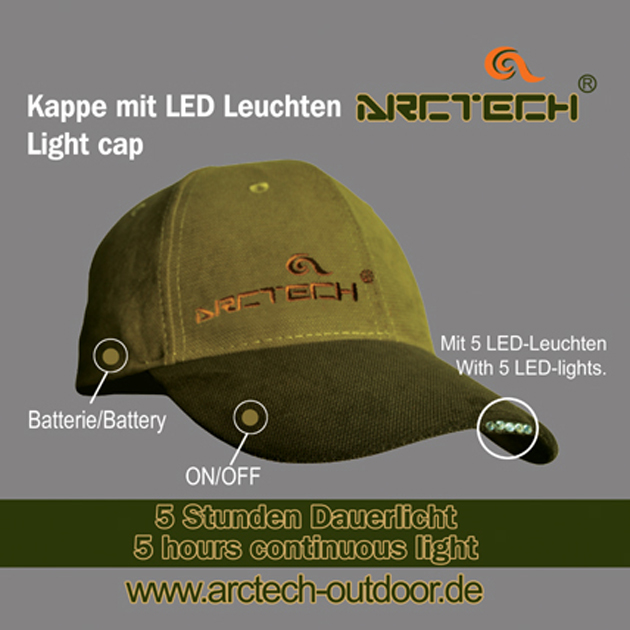 - Kappe mit LED Leuchten Light cap
- Batteries/Battery
- Mit 5 LED-Leuchten/ With 5 LED-lights
- 5 Stunden Dauerlicht/ 5 hours continuous light
Dupont™ComforMax™Classic has 4~5 times more fiberfill layers than other insulation.Each single fiberfill layer is only 5~10g/sqm and this true multi-layer structure is the secret of superior performance.
Is a registered tradaramidemark of Nam liong company.
Poly annide(high strength)
– Kevlar® only by Dupont
- Polyannide(High Strength)
- Water&Dirt Repellent
- Freezing-Resistant(-25℃)
- Abrasion-Resistant
- Tear-Resistant
- Freedom of Movement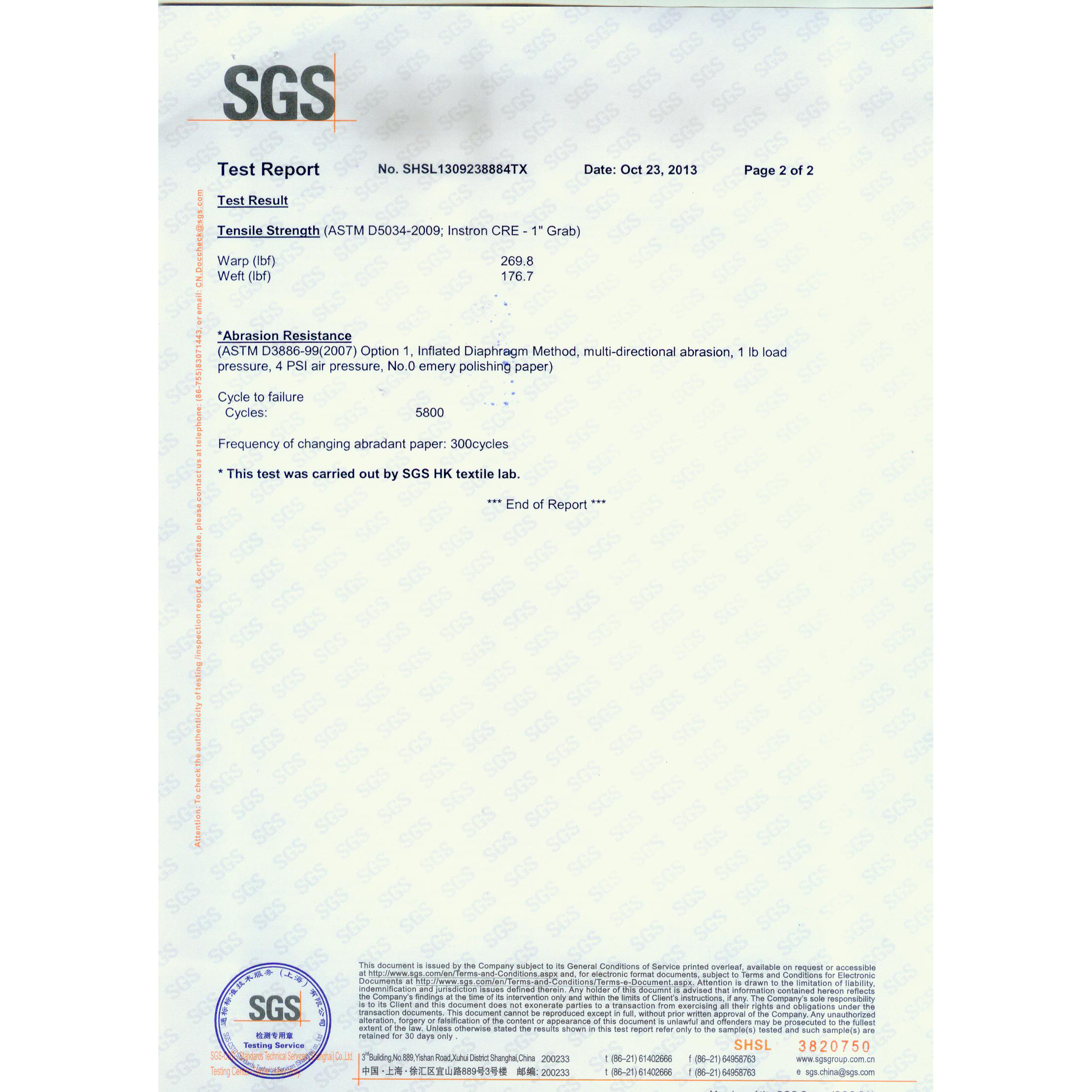 The Kevlar fabric is contain 79.9% nylon, 20.1% kevlar.
The SGS test the fabric's Tensile Strength(ASTM D5034-2009; iNSTRON CRE -1'' Grab)
Warp(lbf) 269.8 Weft(lbf) 176.7
Test the fabric's abrasion resistance
(ASTM D3886-99(2007) option 1, inflated diaphragm method, multi-directional abrasion, 1 lb load pressure, 4 PSI air pressure, No.0 emery polishing paper)
Cycle to failure
Cycles: 5800
Frequency of changing abradant paper: 300cycles
This test was carried out by SGS HK textile lab.
End of Report